Posted on October 27, 2017 by StCross
EXPO Season 2017
We are heading towards Expo season, where we showcase we special area of our cable harnessing techniques and skills.  For many years we have been providing cable assemblies into the Motorsport and Racing markets, not necessarily all engine driven either, some are powered by the natural elements.  In 2017 we have supplied Mercedes AMG HPP, McLaren Racing, BMW and Kawasaki BSB teams, IOM TT bikes and sidecars and we even got to witness the Americas Cup with customer Ben Ainslie Racing coming so close to getting to the final.
In 2017 we have a new exciting new product aimed at club to mid level racers, this will be on demo at PMW in Cologne.  More details to follow on this in the next few weeks.
PMW EXPO – Cologne, Germany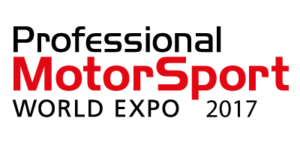 Our first exhibition is at the fabulous PMW EXPO in Cologne.  We have been at this show from its inception and this year we are on Booth 5020.  The dates of the show are 15 – 17 November starting at 10am each day.  Both Ryan and Dax will be in attendance.  More details of the show can be found here, with the floor map here.
PRI EXPO – Indianapolis, IN, USA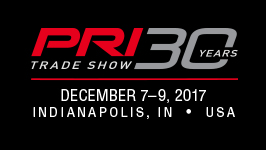 After a 3 year break from exhibiting at PRI, we are back for 2017 on Booth 4448.  It is the 30th running of the show which has seen it recently move back home to Indy after a few years in Orlando, FL.  We will be sharing a booth with our long term friends in this Industry Cartek Motorsport Electronics.  Adrian and Dax will be in attendance, with Neil Armstrong from Cartek.
Cartek has been manufacturing electronic equipment for the motorsport industry since 2002. Their first innovation was the development of a fully electronic battery master switch for use in race and rally cars.  Today they manufacture many other high quality items with probably the most exciting new product, Power Distribution Panels.
The dates for this show are 7 – 9 December starting at 9am each day.  More details of the show can be found here, with the floor map here.
Do please come along to see us at either show, and if you want to arrange a meeting before then do please contact Marcus whose email is sales(at)st-cross-electronics.co.uk
We look forward to meeting you all.