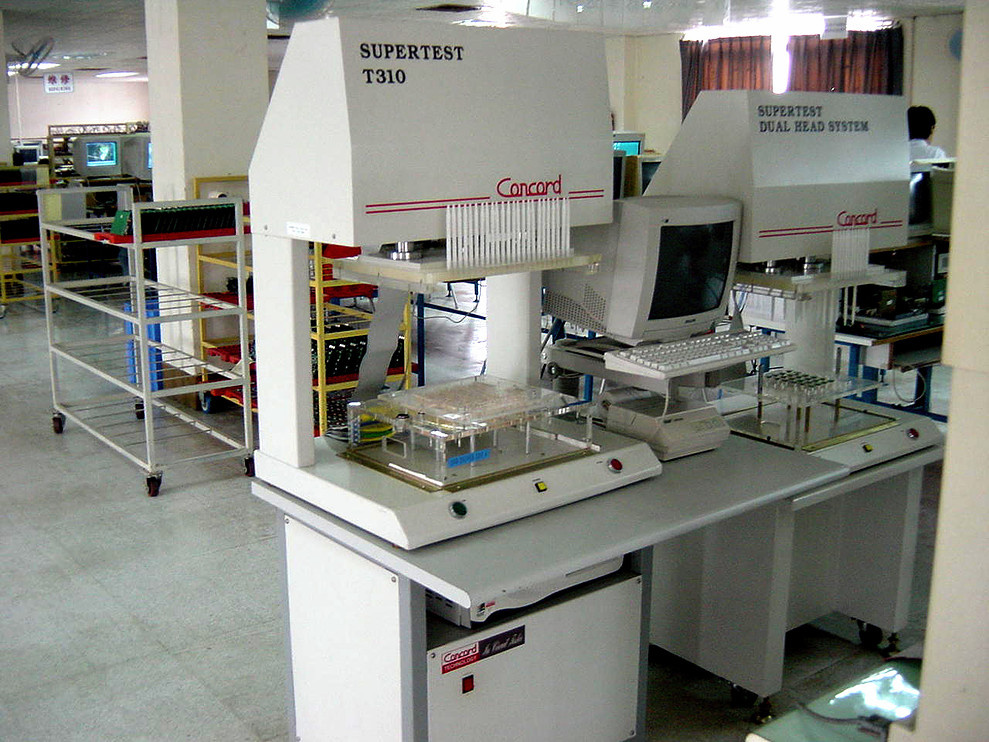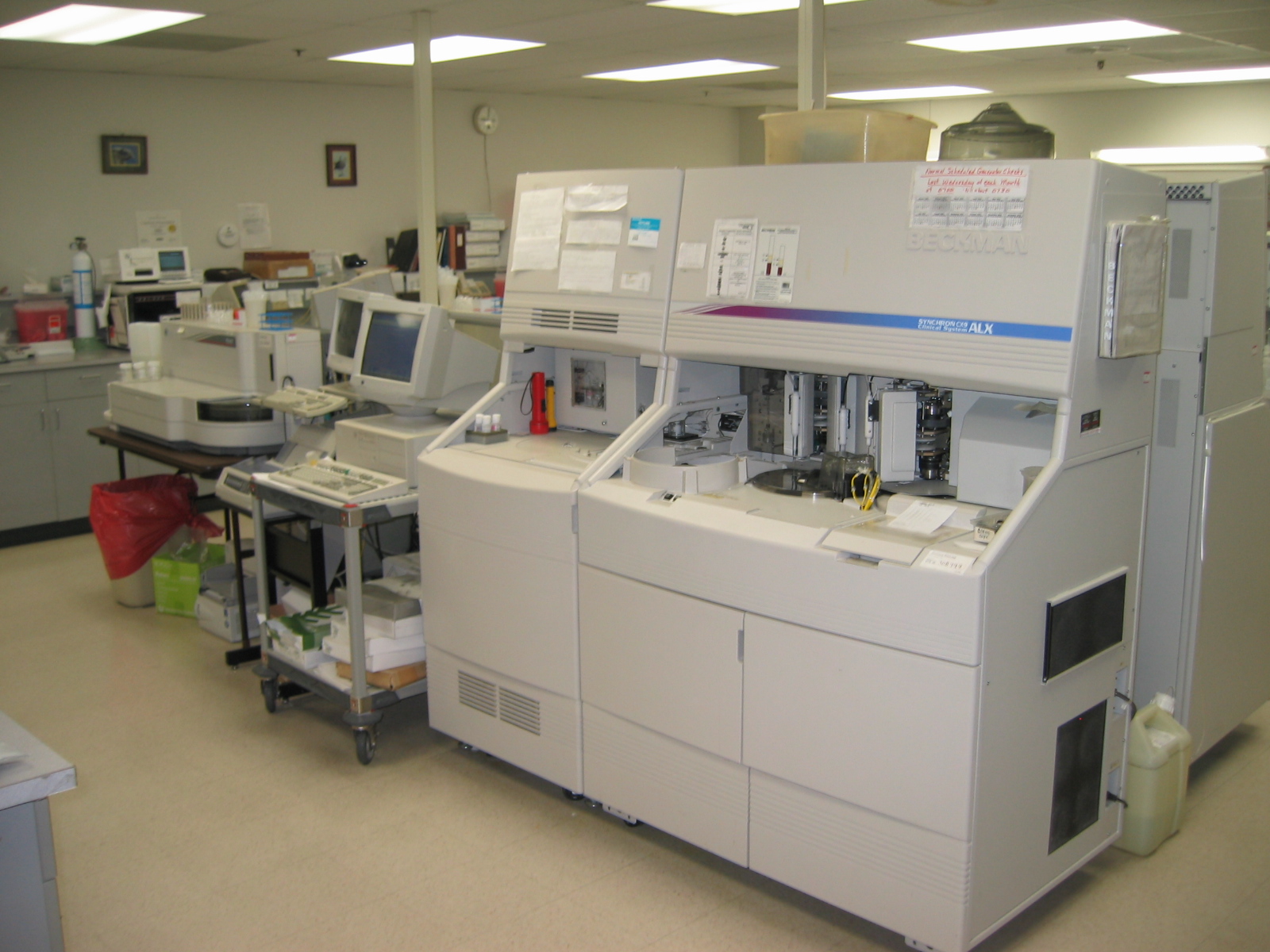 Over 35 Years Experience Manufacturing Cable Assemblies
We have been manufacturing cable assemblies for over 35 years and we are actively supplying customers within numerous market sectors who then mate our cable assembly to a PCB assembly.
UK Partnership for PCB Assembly Design and Manufacture
We have partnered with a UK company with extensive experience in both the design and manufacture of high quality PCBA at their long term affiliate facility based in the Far East.
High-Quality Levels As Standard
This enables St Cross Electronics Ltd to effectively support our customers with PCBA which compliments the cable assembly work we are renowned for.  We can help reduce costs for your PCBA requirements with the focus being on ensuring very high levels of quality. We can produce products from simple one sided bare boards to complete unit assembly.
Working Across Multiple and Diverse Sectors
Just some example market sectors we are currently supplying PCBA to are; Marine, Security & Communications, Instrumentation, ECM, Hygiene and Broadcast Equipment, with styles of boards used as I/O, Power, Control, PSU. Logging, Interface, Mother boards and Daughter boards.
Our Printed Circuit Board Assembly - Key Points
Less than 0.60% rejects/returns
Same off-shore assembly partner since 1999.
Supporting high mix, medium to low volume manufacturing needs. 
Samples built in the UK. You only pay for components & consumables only. We build one at a time until you're happy with the design before then transitioning to Far East Manufacture.
UK sampling system fully integrated with Far East volume manufacturing to ensure no loss in translation and the highest possible quality.
Far East built pre-production samples provided for approval prior to full production commencement.
No tooling charges for transfer of existing production.
70,000 sq. ft, 380,000 PCBAs per month, 350 employees.
Approvals: ISO9001:2015 and UL.
Capability: 0201, QFP, QFN, BGA, High speed SMT and conventional insertion lines, AOI, Functional Test, ICT & X-ray.
Contact one of the sales team or email them here.