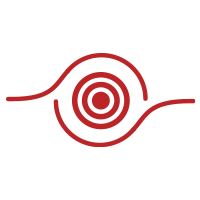 Goal Setting
All of our staff and departments agree on KPI's to improve efficiency, quality, workmanship and safety. These help us achieve the top level KPI's to achieve competitiveness, on time deliveries, quality and accreditation to our ISO and UL approvals.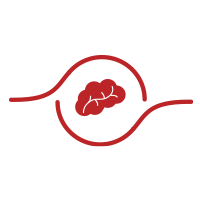 How We Think
Our philosophy is simple. We want to be the benchmark that we set all our competitors. To do that the phrase "Quality is KEY" is so important. Without a quality service we will not exist. Sounds simple, but so much work goes into achieving this.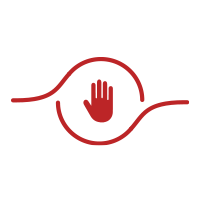 Our Pledge
We can guarantee that you can order from us and have the confidence for us to ship direct to your production line. Our looms will work first time and every time and will be delivered on time. This saves the customer money on holding stock and inspecting the parts.