COVID-19 Update: Please click here to read our statement.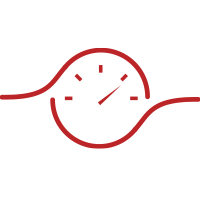 Performance
All of our operators and departments are set Key Performance Indicators (KPI's) to improve performance.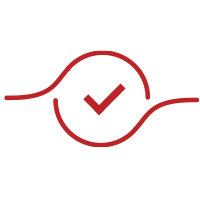 UL Approved
UL approved for harness build and of course ISO9001 & 14001, and OHSAS18001 approved.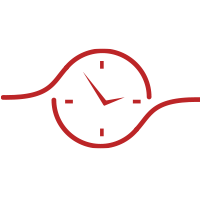 Time management
We run a lean manufacturing environment to ensure we are competitive in time and also cost to our customers.
ABOUT US
St. Cross Electronics, formed in 1983, is dedicated to the manufacture and supply of cable harnesses and cable assemblies offering our customers the complete interconnect solution. We have a full range of cable termination tooling from robotic CNC machines to intricate hand tools.